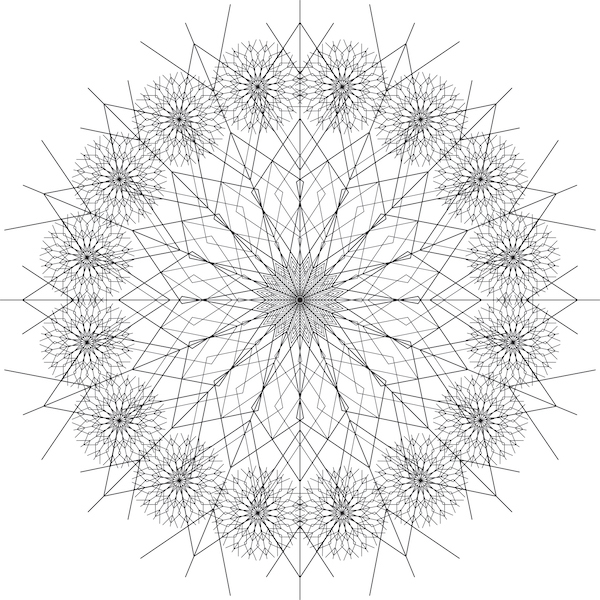 Please let me know the TITLE of the ALBUM(s) you would like to order!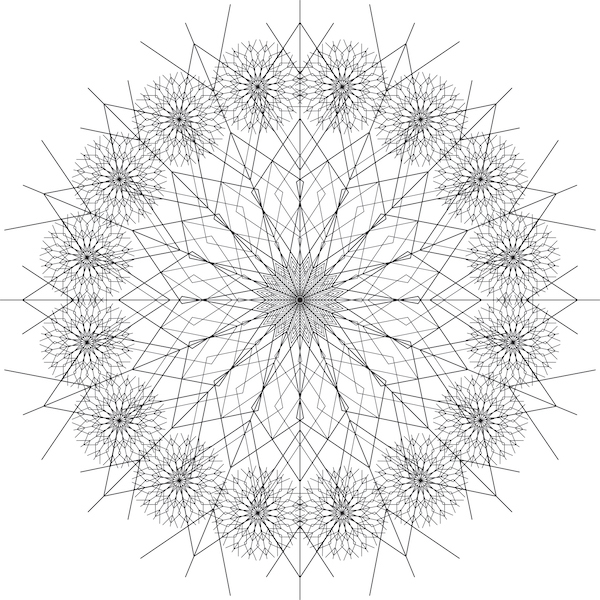 Which format you want to get - CD or TAPE or MP3?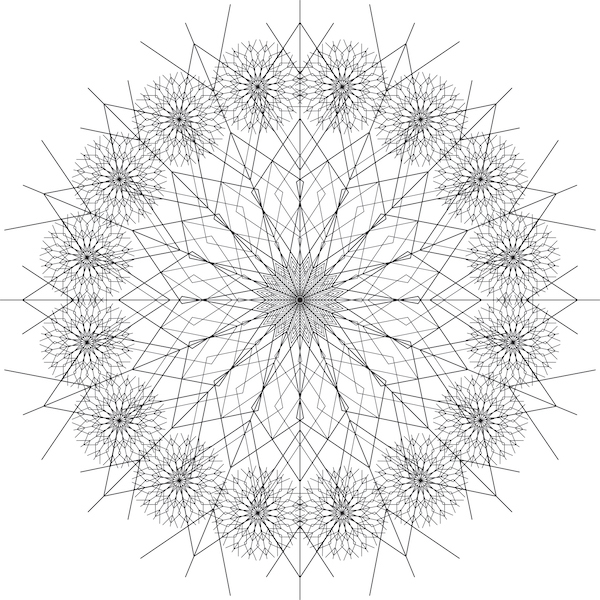 Please leave your ADDRESS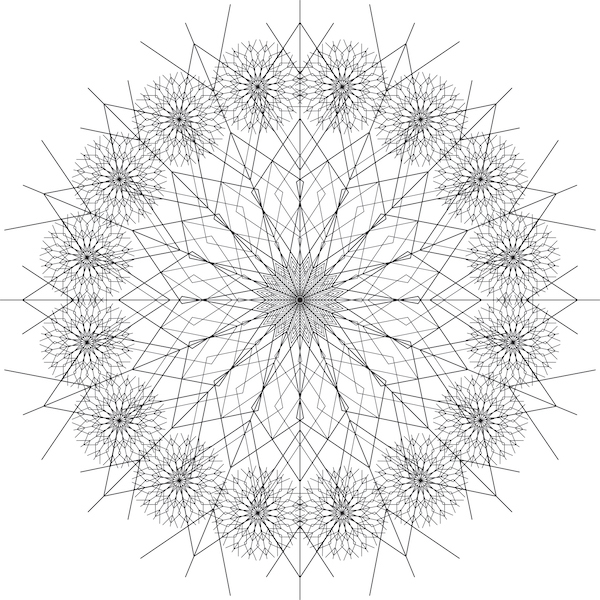 Do you want shipping with or without INSURANCE?
(Möchtest du versicherten Versand?)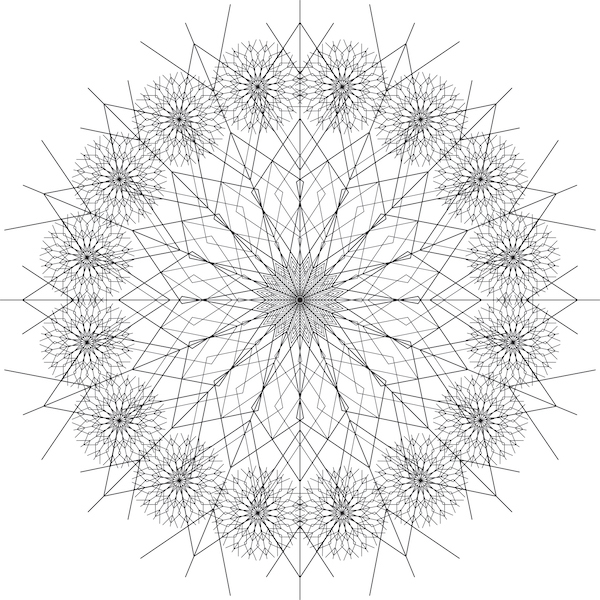 Let me know how you want to PAY (Paypal or Bank transfer)
(Möchtest du per Paypal oder Überweisung zahlen?)
You will get payment instructions with your order confirmation.
Thank you!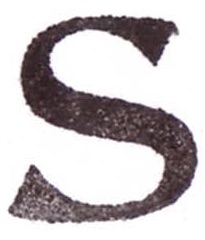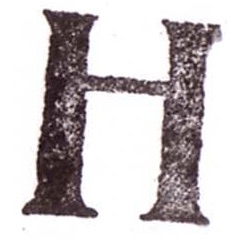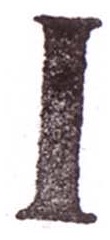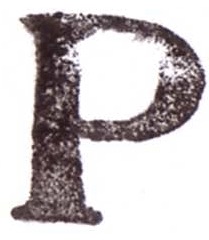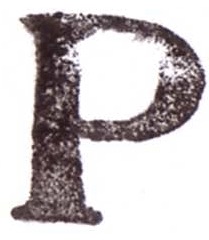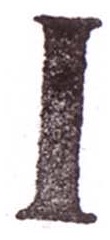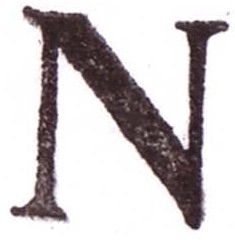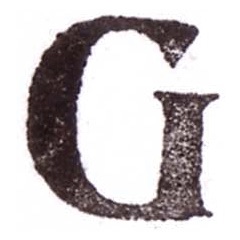 Shipping in Germany
(Versand innerhalb Deutschlands)
4 EUR
Shipping to EU
7 EUR
Shipping to the Rest of the World
11 EUR
Shipping with Insurance
>Insurance through Deutsche Post DHL<
(Versicherter Versand)
+ 4 EUR
Shipping with other items, every more item
+ 1 EUR