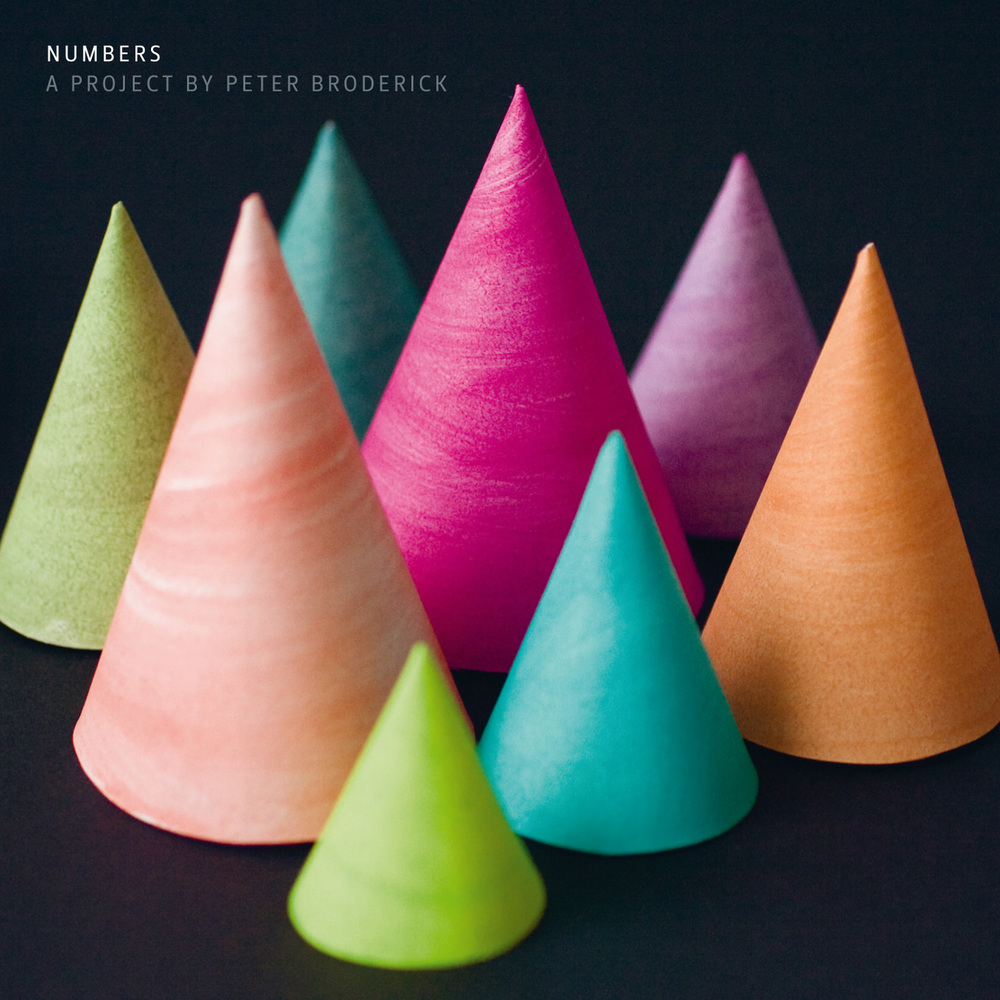 Cover Artwork © 2010 Jana Kühl
An open Field: An art breaking lines that separate music, poetry, voice theatre, collage and other sound arts

Numbers is an art project by Peter Broderick. The release includes a 45 page full color booklet with enhanced cd containing 9 audio tracks and 2 video files in a limited edition of 200 pieces. All contributions have been collected between August 2009 and August 2010. The small books have been designed and hand assembled by Jana Kühl from Berlin.

Maike Zazie's contribution is the sound poem An open field and a collage based on a photography by Swiss filmmaker Ralph Etter. The sonic and visual collage An open field is an experiment about possibilities and freedom in re-reading and new-understanding of text, picture and sound following the idea of deconstruction.

A play with meaning.

An open field.