Maike Zazie Matern is a pianist and a composer. Holder of
Magistra degree
in literature with highest honors from both Humboldt Universität and Freie Universität of Berlin, she has also studied in Tübingen and Uppsala, Sweden. Influenced by this passion for both music and literature she composes and performs unconventional piano compositions.
She operates in the crossroads of the two arts, her medium being a type of sonic literature in both form and content: she composes pieces of music as she puts stories down on paper; she chooses notes as carefully as she chooses words. For her, sound is a language which enable storytelling. Music becomes narrative or essay and can be received like an experimental radio play or voice theatre.
And while Matern tells her stories, she creates epic spaces that open up in front of the listener's inner eye in an absorbing way. Fascinating imaginary spaces - enigmatic and mysterious, dreamy and sophisticated - in which the listener can dwell, reflect and feel at ease.
Language also has a musical connotation: the sparse vocals are melodious and help set the tone. Generally, she says, everything has a melody, "all sound and tone, also silence... all my ears are able to absorb". Her work combines classical training with soulful sounds that are familiar, but have perhaps gone unnoticed.
Born in 1983 near the old German university town of Heidelberg, Matern's first musical influences, though probably a bit dampened, began in 1982 listening to her father playing the piano in the living room, her parents' singing voices and the sound of her mother's heartbeat.
Upon fully entering the world, her early influences from her parents' LP-collection included Keith Jarrett and Miles Davis providing musical guidance throughout the 80s. The german children song collection
Das Liedmobil
might have had similar relevance: a first confrontation with a prepared piano and a piece of music with a couple of clocks. In the 90s she began a classical piano education between Frédéric Chopin, Eric Satie and Sergej Rachmaninov, and at the age of twelve she discovered the music of Tori Amos featuring piano in pop music. Later influences came from electroacoustic artists such as Björk, Múm, Amiina and Midaircondo and from modern tunes by among others Arvo Pärt and Philip Glass.
Maike Zazie's first forays into fragmental piano improvisations started along with the new millennium, and in 2006 she started her solo project
Zazie von einem anderen Stern
. The debut album
Regen:tropfen
had been released in October 2010, at the same time with her multi-instrumental sound poem
An open field
for Peter Broderick's project
Numbers
.
After the re-release of her second studio album
FRAGMENTE
in 2018, which was initially only available in a limited edition on the Russian
Floe Tapes
, Maike Zazie's third comprehensive work
SEISMOPSYCHOLLAGE
has been released on
7k!
as a second collaboration. The Berlin label created as part of
!K7
is focused around avantgarde music and modern composition.
Matern was named Zazie from the main character of
Zazie dans le métro
, a 1959 novel by Raymond Queneau adapted for cinema by French director Louis Malle, one of the leading exponents of the
Nouvelle Vague
. The little girl is still inside her. Her compositions are stunning, brittle, fragile and melancholic, with the occasional outburst of childish exuberance. It is a journey through different atmospheres, sometimes soft and delicate, sometimes intense, enthralling and more energetic, sometimes nocturnal and crepuscular, airy and dreamy. There is the calm, the sweetness, the melancholy and the quiet in the pieces. They resemble an electro-acoustic daydream in stark contrast to the manic pace of the urban life she lives. Matern takes the time in each piece to develop a calm, harmonious progression. One of her main motifs is the childlike longing for lingering and dreaming, for mindfulness and silence in the face of Matern's reverence for the transience of all existence.
In her works, Matern assembles her hypnotic voice - sometimes melodious, sometimes in spoken words - and various instruments such as cello and glockenspiel, as well as sounds from her own field recordings, alongside piano compositions. Silence is an equivalent form of sound. Reciting speakers of text fragments appear repeatedly.
Listeners feel reminded of Yann Tiersen, Soap & Skin, Nils Frahm, in whose studio she also recorded her debut, or Peter Broderick. But in the end, Matern's multifaceted work breaks all genre boundaries, impossible to categorise and frame in a genre.
Maike Zazie Matern lives in Berlin, a city whose pulsating life represents an important source of inspiration for her.
In addition to her artistic work, she is a teacher of piano and composition.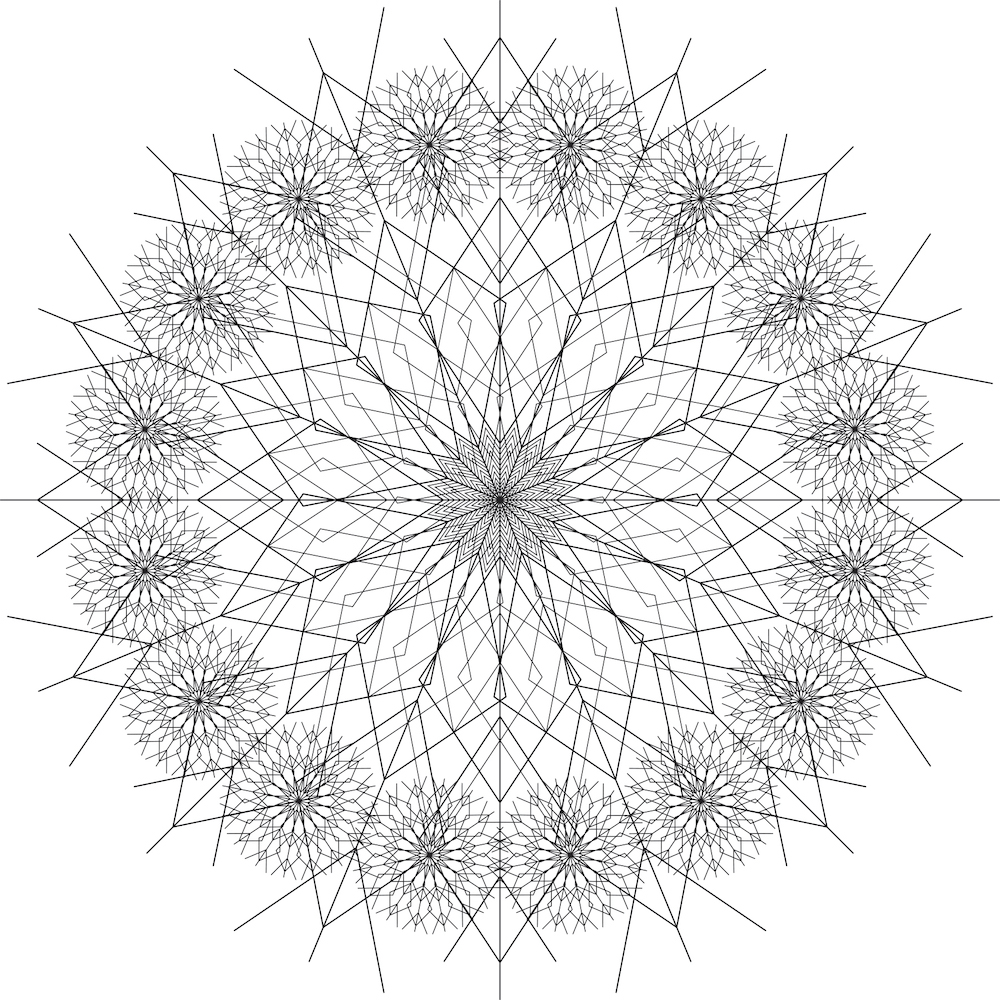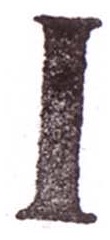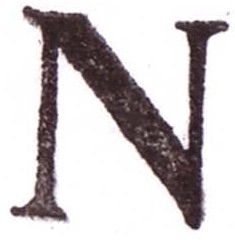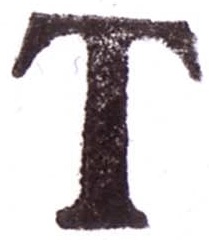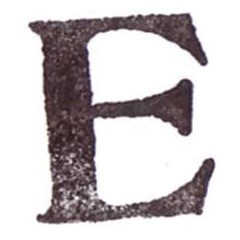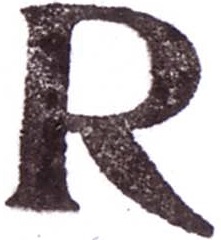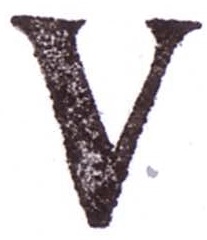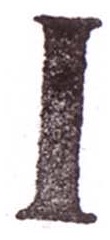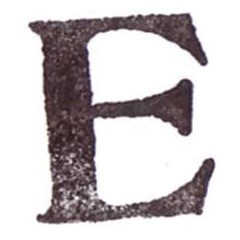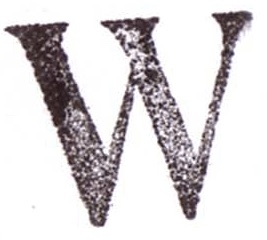 by digital in berlin